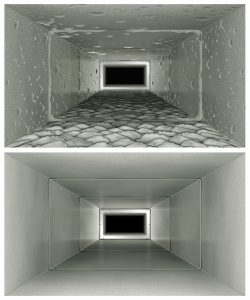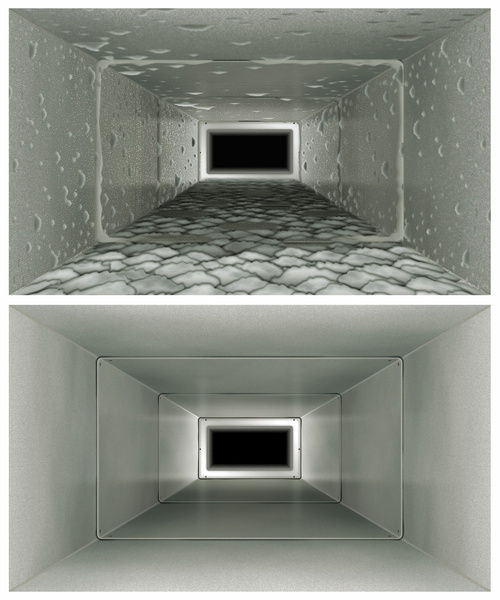 So we're halfway through our winter season and hopefully, your heater is still operating as it should. If it isn't, we can help you get your system back on track, but today, we're going to switch the focus over to your indoor air quality. We want you to shift your focus to your duct cleaning services in West Palm Beach, FL.
We know that dabbling in indoor air quality is often a confusing process for people. We don't expect you to be the experts when it comes to any of this, that's why we're here. Instead, you can come to us for the service that you need. Duct cleaning doesn't have to be a difficult service. We're going to make sure your home is clean and comfortable.
Do You Need a Duct Cleaning?
Are you unsure if you need a duct cleaning in your home? Here are a few signs that you need to call our team for a comprehensive duct cleaning service.
You Don't Change Your Air Filter
You can be honest with us—you don't change the air filter in your home once a season, do you? We get it. We know that we're the professionals here and that our team members always encourage you to do this, but we understand that life gets in the way and this is easily something that can find itself perpetually at the bottom of your to-do list. If you haven't switched your filter throughout the year, then it might be time for a duct cleaning.
You Have Inconsistent Airflow
Could you describe your airflow as inconsistent? If you notice that some parts of your home have airflow that seems perfect while others are completely out of whack, then it's time to get in contact with our professionals. Airflow is important and you don't want to let this part of your HVAC system's performance fall to the wayside.
You Hear Odd Noises
Do you hear weird noises coming from the heater in your home? Sometimes you might hear something like rattling, banging, grating, or squeaking, then it's time to schedule an appointment with our professionals. This can be an indication of deteriorating ductwork. Your ductwork can make a little noise, but loud noises are a sign that something might really be amiss.
You Notice High Levels of Dust
Do you feel like you have to dust your home every single day to keep it clean? This is a major sign that your ductwork is full of dust and contaminants. We can clear out all the dust in your home and get your system back on high.
You Have Mold or Mildew
Have you noticed unpleasant smells in your home that you can't find the source of? The problem might actually be in your ductwork. We can take a peek into the inner workings of this system, clean it out, and get your indoor air quality back to 100%.
Family Owned & Operated for over 40 Years in Palm Beach County, Your Trusted Source in AC Repair.