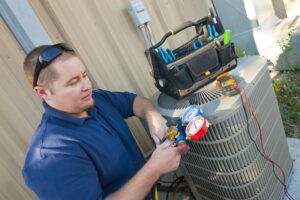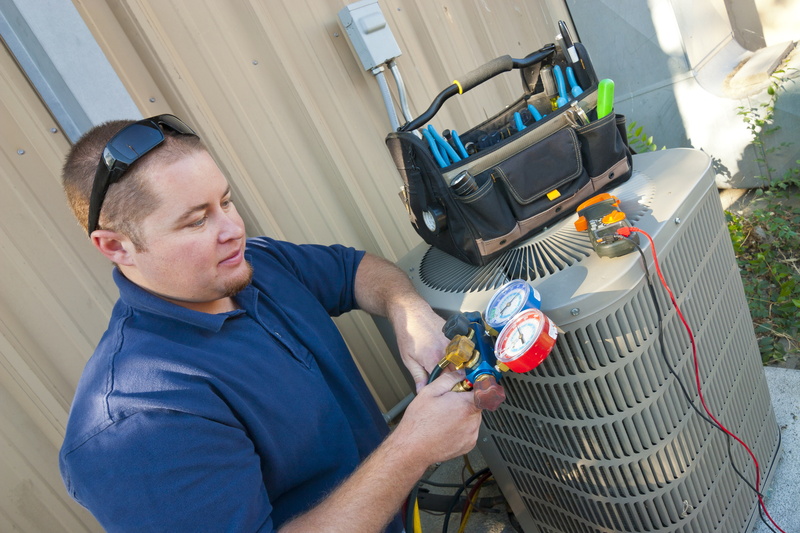 We've reached the hottest month of the summer. The tricky part about this is that Florida is a unique case—things are pretty hot here throughout the year. We're reaching our peak in these next few weeks. If you notice that your air conditioner isn't performing to the best of its ability, then you're going to need AC repair in Wellington, FL.
Let's talk about potential problems that you might be dealing with this summer. Sometimes, the high heat is going to put your air conditioner to the test. You don't have to fret when these problems arise. Instead, you can just get in contact with our team members to get the work you need.
Problems You Might Notice
Here are a few problems that you might notice if your air conditioner's quality is heading down the drain:
Warm Air
Have you noticed that the air flowing in your home isn't cool? This might not be something that you notice right away. Instead, you might notice these issues:
It takes much longer for you to feel cool.
You find yourself feeling the need to run your AC system for much longer.
You're rarely as cool as you'd like to be.
These are all signs that warm air might be the cause of all of your problems. The first thing that you want to do when you notice this is to check your home's thermostat. Just double-check to make sure that it's in cooling mode. If it is, then you can get in touch with our professionals for further repair.
Refrigerant Leaks
Have you noticed any leaks in your home? Refrigerant leaks are bad news. It means that your air conditioner is losing the vital power it needs to perform. Don't wait for a refrigerant leak to prevent your cooling your home. Have a professional come out to you sooner than later.
Short Cycling
Is your air conditioner running in short, seemingly incomplete cycles?
This is always bad news. Short cycling isn't something that you should deal with. It's actually something that's quite inefficient for your home. It's going to use too much energy and hurt your home in the process.
Weird Scents
The thing about your air conditioner is that it should never emit a weird scent. If it does, then you're absolutely dealing with an air conditioning problem. It might even be in the early stages, but it's something that's sure to wear down your system if you give it the time to. It's always best to note the scent you're smelling and alert a professional.
Low Airflow
Warm air and low airflow can start to look like the same problem after a while. The way that you can determine the difference is simple—just put your hand up near a vent!
You'll immediately notice that you're dealing with reduced airflow because you'll notice a reduced flow. Start with changing your air filter to combat this. If things are the same, then you're going to need air conditioning repair services.
Contact Mechanical Air Conditioning today for your air conditioning repair services. Your trusted choice in AC repair.