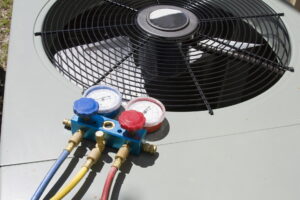 As your air conditioner reaches the end of its life, there will be more and more signs that it is time to think about a replacement. In fact, experts estimate that you will see the most problems with your air conditioner in the last two years of its life.
If your air conditioner has begun to perform differently this summer or you notice frequent problems, it may be time to invest in an AC replacement in Jupiter, FL.
You can keep reading to learn more about the most common signs that your air conditioner is reaching the end of its life.