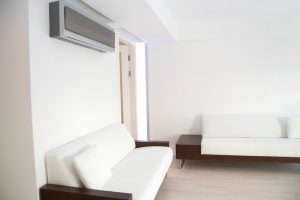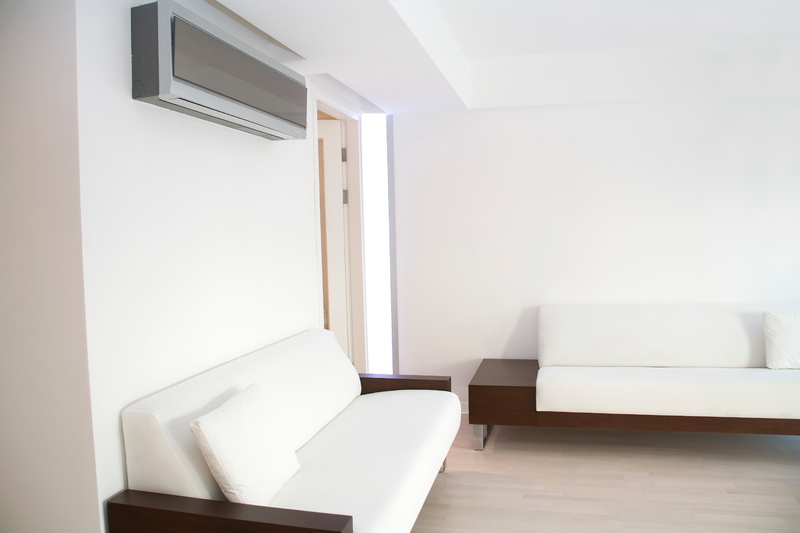 It's cold pretty much everywhere else in the country during this time of year. After all, we're just a few days away from Thanksgiving. We're lucky enough to live in Florida though, so the temperatures are still sunny and temperate. While the weather is still great, your actual air conditioner might not be. If you need ductless air conditioning services in West Palm Beach, it's time for you to schedule an appointment with our professionals.
If you're falling out of love with your home's current air conditioning system, it might be time for you to schedule an appointment with our team members. We can point you in the direction of a new system that's better suited for your needs. We really recommend ductless units for our climate. Call our team today to learn more.
What Is a Ductless Unit?
So let's start from the beginning—what is a ductless unit? We know that ductless units are a little more common here in Florida, but you still might not know all the specific details of one of these units.
Ductless units are home heating and cooling systems that don't rely on your centralized network of ducts for temperature control. Instead, ductless units use individual air handlers mounted on the wall to feed warm or cool air into your space. Ductless systems are able to both heat and cool from the space unit because they're heat pumps. A ductless unit is a great option for any home here in Jupiter. If you want to learn more about these systems, you can come to the professionals on our team.
The Benefits of this System
What are the benefits of choosing one of these systems for your home?
They're Adaptable: The fact that ductless units use air handlers means that you can get the home comfort that you need. Is your bedroom always freezing in winter? You can make sure that you install an air handler in this room and keep it toasty all winter long without affecting the temperature throughout the rest of your home.
They Cost Less: Heating or cooling your home where you need to rather than where you have to is going to save you a substantial amount of money. You won't spend as much time or effort heating your home, so this means that your system will cost you a lot less in the long run. Don't waste money—get the comfort that you deserve.
They Boost Your IAQ: As we stated above, your ductless system is ductless meaning that it doesn't use your home's centralized network of ducts to distribute heated or cooled air. The biggest deterrent of high indoor air quality is typically your ductwork. Your centralized network of ducts accumulates dust, debris, and other grime over time. You can sidestep all of the problems that go along with this system. Consider a ductless system if you want to breathe easy.
Contact Mechanical Air Conditioning today to schedule an appointment with our professionals. Family Owned & Operated over 40 Years in Palm Beach County, Your Trusted Source in AC Repair.