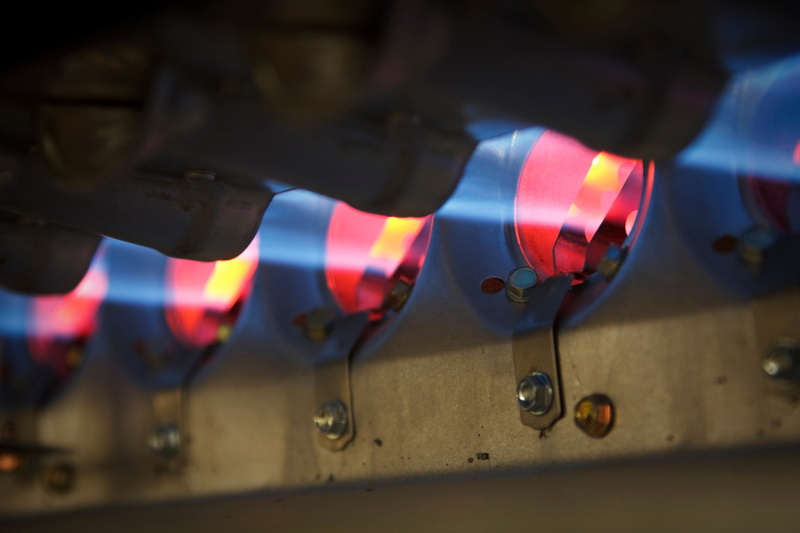 You probably don't think much about your furnace. You know you have one, and you know that it helps keep your home warm in the winter. But do you know much else about your furnace? Chances are, your furnace doesn't get much attention until something goes wrong and you're forced to pay attention.
But what if we told you that giving your furnace a little TLC just once per year could lower your energy bills and help your furnace to last for years longer than it would otherwise? If you're ready to invest in heating maintenance in West Palm Beach, our team is here to help. We can answer your questions about what we do during a heater maintenance appointment so you know what to expect. In the meantime, read on to learn why heating maintenance is so important. 
Best Time of Year for Heating Maintenance
Experts recommend that you have your heater serviced in the fall. This is because you want to address any problems before the heating season is in full swing. If you put it off, you may run into heater breakdowns at an inconvenient time. Not that heater problems are ever convenient, but that's the point of heater maintenance. You take care of your system so that problems are less likely.
Six Benefits of Fall Heating Maintenance
1. Convenience
When you schedule heater maintenance, you're being proactive. You can schedule an appointment on your terms—meaning at a day and time that work best for your schedule. If you skip out on heater maintenance, you may find yourself responding reactively instead when your heater breaks down. At that point, you need the service appointment in order for your heater to work again, and unfortunately, you don't get to pick when that is. Heater breakdowns never happen at a convenient time.
2. Potential Savings
Heating maintenance is typically much cheaper than heating repairs. Maintenance tends to be cleaning, tightening loose parts, and maybe replacing a part or two that has worn down. A repair can be much more expensive by comparison because by then the damage has spread.
3. Quicker Turn Around
In the fall, heating parts are readily available because there is less demand. If we visit your home for a tune-up and find a part that needs to be replaced, we're more likely to have it available. In the winter, every service call is an emergency because homeowners want their heaters to work again ASAP. Common parts may be in high demand, meaning some customers have to wait for parts to come in to complete a heater repair job.
4. No More Surprises
When you tune up your heater, you know that everything is in tip-top shape. This investment reduces the chances that you'll face a surprise repair need over the winter. Sure, you can skip heater maintenance and maybe everything will be OK this winter. But what about next year and the year after? Eventually, repair needs will arise. A heating service can help you stay ahead of these repairs.
5. Warranty
Did you know that your heater's warranty may be dependent on regular maintenance? If you don't do your part to maintain your heater and take care of it, you may void your warranty. Annual heating maintenance is a great way to ensure that if something bad goes wrong, your heater is covered by the manufacturer's warranty.
6. Safety Improvements
Your furnace runs on gas or electricity, and both types of energy pose unique safety risks. Wires can come loose or fray. Gas lines can leak. Maintenance appointments give our experts a chance to inspect for safety hazards and address anything that needs to be fixed.
Contact Mechanical Air Conditioning to schedule an appointment for your central air conditioning needs.