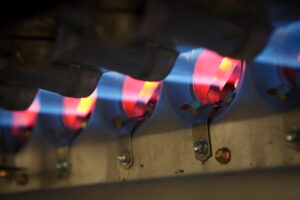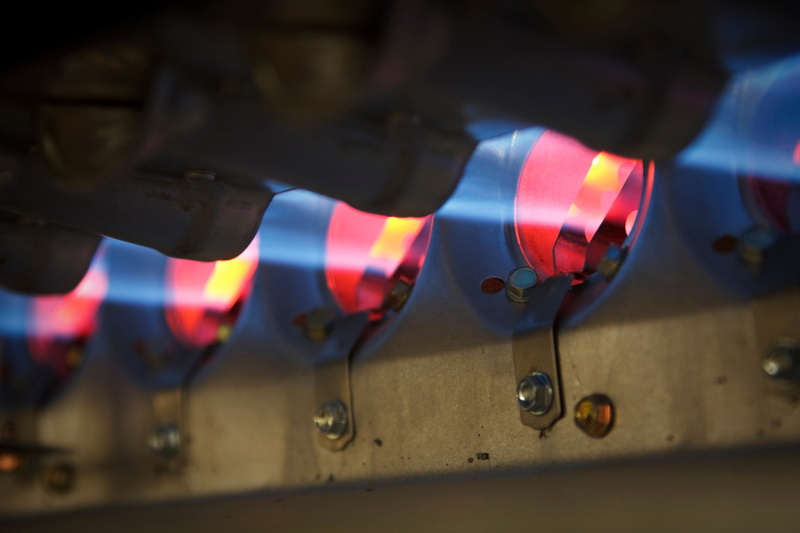 Everyone knows that winter in Jupiter isn't exactly your standard winter. There's really no other place in the U.S. that has as many sunny days as we do during the winter season—we've even got most California residents beat. Although our winters are pretty warm, we're finally reaching the point where we're having cold and rainy days.
If you've fired up your heater a few times and noticed that your furnace is a little off, then you should schedule an appointment with us. We specialize in furnace repairs in Jupiter, FL. We're going to help you fix up your home as fast as possible. We can make sure that you have the right repair work to keep you warm for the rest of the season.
You Should Repair…
You should definitely repair your home's furnace if…
1. Something Smells Funny
The worst thing that can happen to your home's furnace is if it starts smelling funny. You don't want your home's furnace to emit any sort of smell. If it does start emitting a smell, it's typically because something has gone incredibly wrong with your system. This can actually be a danger to your home and the personal health of everyone living in it.
2. Those Energy Bills Are Steadily Rising
Have you noticed that your home's humidity bills are steadily rising throughout the heating season? This isn't something that you should settle for. We understand that you might make the exception for a rising heating bill this year. After all, pretty much all we're doing these days is spending time at home. You're spending more time than ever running your heater.
Even if you're running your heater a little more often, you shouldn't notice that your heating bills are sky-high. A rising energy bill is a sign of heater trouble.
3. The Humidity Balance Is Off
Is the humidity balance in your home all off? This might be the one time that you're actually suffering from a lack of humidity in your home. A heater that isn't performing well can actually suck all the moisture out of your home. A quick and simple heating repair job can help you avoid this. Don't rely on anyone other than a professional to make this a reality for you.
4. Weird Noises
Are you hearing weird noises coming from your home's heater? A furnace might make rattling, banging, or even scraping noises too. Any odd sound you hear coming from your home's heater is eventually going to lead to a greater heating problem. We'll help you avoid this with repairs.
5. You're Not Warm Enough
The one thing you should be during the winter is warm. If you're not warm enough in your home during the winter season, then it's definitely something that you should discuss with one of our professionals. Your warmth is absolutely imperative. We're here to make sure that it's easy to maintain. We provide stellar repair services because of this.
Contact us today to schedule an appointment for furnace work. Your Trusted Choice in A/C Repair.