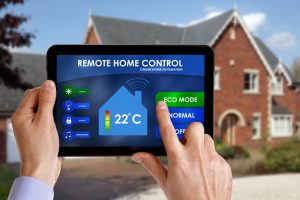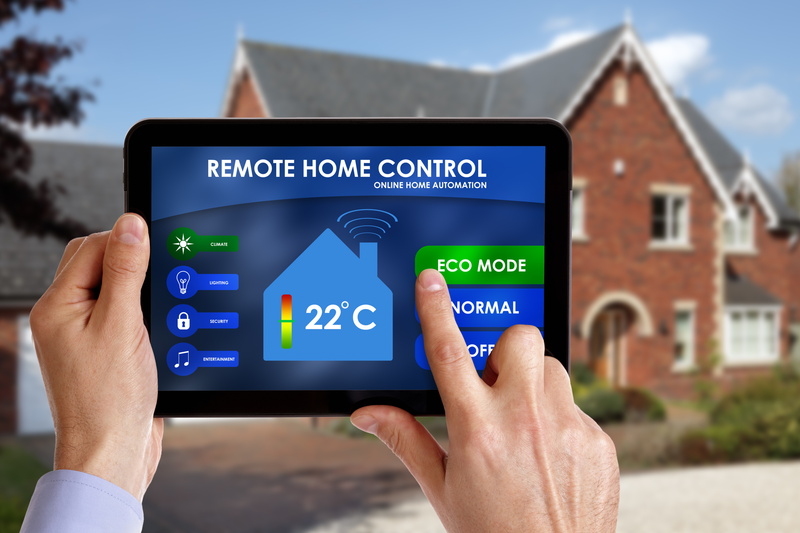 Now that the weather is starting to heat up, it's important to consider changes you can make to improve your comfort. We find that when HVAC contractors talk about "changes," homeowners tend to stress just at the sound of this word. We promise that the changes we help you facilitate in your home can be as easy as possible. Today, we want to talk about a small change that makes a major difference in your home–your thermostat.
When it comes to your air conditioning in Port St. Lucie, FL, your thermostat is the head of the team. Without an accurate reading from this system, you're not going to get a home that's as comfortable or efficient as it should be. This is when you should schedule an appointment with our team members.
The Difference a Smart or Wi-Fi Thermostat Makes
A smart or Wi-Fi thermostat can make all the difference in your home. Here are a few ways:
Energy Efficiency: A high-efficiency home is also a home that's energy-efficient. If you're looking to improve your energy efficiency without completely upgrading your home's HVAC system, then a thermostat upgrade is your best bet.
Cost Savings: When you improve your energy efficiency, you're also going to save yourself a considerable amount of money. This is a great benefit that smart and Wi-Fi thermostats can offer you.
Better Comfort: Smart and Wi-Fi thermostats are both two systems that will help you get better comfort in your home. This is because they can both help you save on energy. Wi-Fi thermostats do this through the elimination of user error and smart thermostats do this through their ability to "learn" your needs.
Finding the Right Thermostat for You
Although both smart and Wi-Fi thermostats have their benefits, the right one for you will completely depend on your needs and personal preferences. If you're someone who prioritizes convenience and cost savings, then a Wi-Fi model might be right for you. Wi-Fi thermostats are great because they help eliminate user error. You can think of having one of these systems as a way to always keep your thermostat with you.  You can program it from anywhere in the world that you have Internet access.
We'd suggest that you go with a smart thermostat if you need something that prioritizes eco-friendly operation. Smart thermostats would be the go-to under these circumstances because these thermostats work to help you improve your energy efficiency and save you money.
Make Sure This Is Properly Installed
The final step that you need to take is getting this system installed the correct way. We know that when you search for the phrase "thermostat upgrade" online, it's easy to get swept up in all the articles and how-to videos instructing you on how to do this on your own. Yes, it may seem like this is something you can do with ease on your own, but we suggest an air conditioning upgrade performed by a professional. We suggest this because we're the only ones who have the right experience and expertise to make sure that this system is not only installed but worthwhile. We'll make sure that your home can be as efficient as possible. 
Contact Mechanical Air conditioning today to schedule an appointment with our team. Your Trusted Choice in A/C Repair.