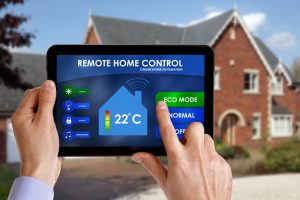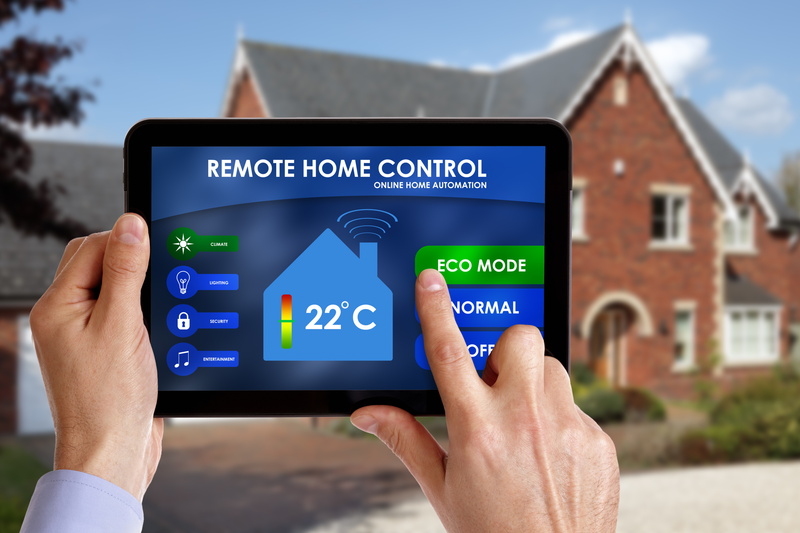 This is the time of year where you might consider an upgrade for your home. If you're in this boat, we want you to consider more than just complete overhauls of your system. Sometimes, smaller, subtle upgrades can make all the difference. We're talking about things like thermostat upgrades in West Palm Beach, FL.
Today, we want to discuss everything that a Wi-Fi or thermostat can do for you. Many homeowners don't realize the weight that a seemingly simple system like this can carry. If you want to know everything there is to know about these systems, then you've found the right blog. Let's get into what you should know below…
The Difference Between Wi-Fi and Smart Systems
The first thing we like to start with is the key difference between Wi-Fi and smart thermostat systems. The two are often confused when we speak with homeowners.
Wi-Fi thermostats are thermostats that use satellite units to expand the range of a central thermostat. This means that it doesn't necessarily need to be wired into the wall for use or accurate use. On top of this, the Wi-Fi capabilities mean that you can turn on your thermostat from anywhere in the world that you have Internet access. This is great because it eliminates lots of discomfort. Imagine arriving home to a chilled home rather than a hot home that needs to be cooled off.
Smart thermostats have the same capabilities as Wi-Fi thermostats, but they can also learn how you like to control your home over time. This is great because a smart thermostat is so smart that it can then make eco friendly suggestions for your home.
The Benefits of Both
Although smart thermostats and Wi-Fi thermostats boast different features, they offer some of the same benefits. Here are a few:
Better Comfort: Your smart or Wi-Fi thermostat gives you a better handle on your HVAC system which means you'll get better comfort.
Elimination of User Error: Both smart and Wi-Fi thermostats allow you to leave those forgetful and wasteful moments in the past. If you forget to turn off your air conditioner before you leave the house, you can always turn it off from your phone.
Cost Savings: We all want to save a bit of money when and where we can and a smart or Wi-Fi thermostat can help you do this. This is because both smart and Wi-Fi thermostats do their part to improve your efficiency. Lower energy consumption also means lower bills.
Why Professional Service Is Always Necessary
No matter what system you choose to run your home's HVAC system, you need to choose a professional to install it. We're the only ones who have the expertise and experience to do the job right. We put it to good use as well.
We're a team who cares about quality work. It's why we put so much effort into all the services we perform. When you want a team of professionals you can trust, then make sure you turn to us. We don't take the work we perform lightly.
Contact Mechanical Air Conditioning today to schedule an appointment with our professionals. Your Trusted Choice in A/C Repair.