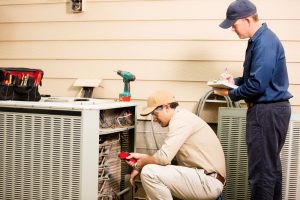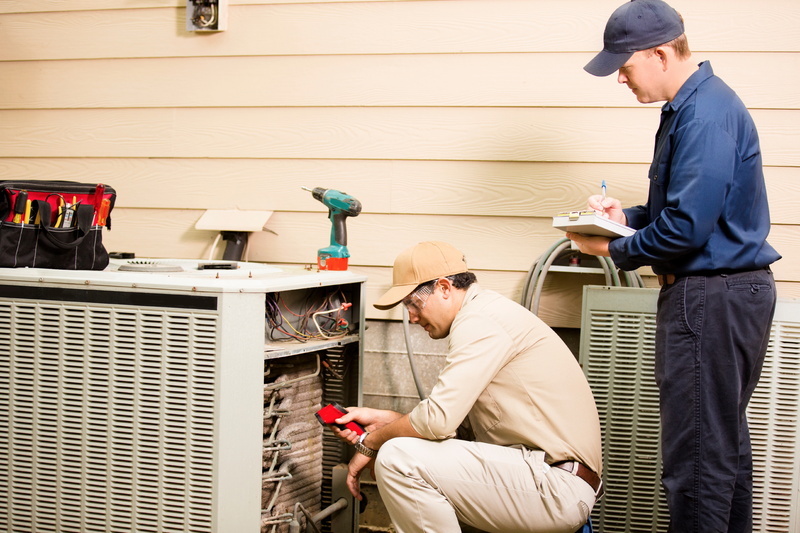 If this is a thought that you have ringing in your head lately, then the answer is more than likely a yes. We're going to unpack a few of the most common heat pump repair problems just so you can be sure though. The thing about a heat pump is that you're using it all year long. It's important for you to stay on top of your services for this system because of this.
If you go through this blog and decide that you're ready to call one of our heating technicians for a little heat pump repair in West Palm Beach, FL, then you need to make sure to schedule an appointment with one of our professionals. We've got all the right technicians, tools, and know-how to knock out the problem that you're experiencing fast. Call us today to learn a little more about your options.
When to Call for Repair Service
Here are some of the most common reasons you should call our professionals for heat pump repair work. Call us at the first sign of a problem rather than letting the problems you're experiencing escalate into bigger issues.
1. Your Heat Pump is Stuck in Cooling Mode
It's finally cooled off a little in West Palm Beach and we know that you're counting on your heat pump to, well, heat now. If your heat pump is stuck in cooling mode, then it's a sign that your reversing valve is having a little trouble. We'll help you get things back in gear.
2. Your Energy Efficiency Has Declined
Do you notice that your energy bills are sky high although you're using your heat pump as you always would? It's because of a problem with your energy efficiency. Make sure that you address the issue with the help of our experts.
3. It's Noisy
Does your heat pump sound more like a symphony of pots and pans rattling around when you run it? This is a sign that something has really gone wrong with your heat pump system. Your heat pump either has something rattling around because it's loose or broken. The problem your having is different depending upon the sound. We can help you decipher the issue and solve it too.
4. You See Ice
We live in Florida, so our "winter" season has really just started. If you were just running your heat pump as your air conditioning system and you notice ice development on the exterior on your outside unit then you're definitely having trouble with your home's heat pump. More specifically, it's a clear indication that you're having poor airflow troubles, refrigerant leaks, or other heat pump issues.
5. You Notice That It's Short Cycling
"Short cycling" a term that describes the process of your home's heat pump starting, running for a short amount of time, pausing for a moment, and then starting the process all over again. Short cycling is one of those problems that homeowners slide to the back burner more than any other because it doesn't seem like a major issue. In reality, it's a huge problem that's going to wear your system down, heighten your bills, and deteriorate your heating and cooling efficacy.
Family Owned & Operated for over 40 Years in Palm Beach County, Your Trusted Source in AC Repair. Schedule an appointment today.