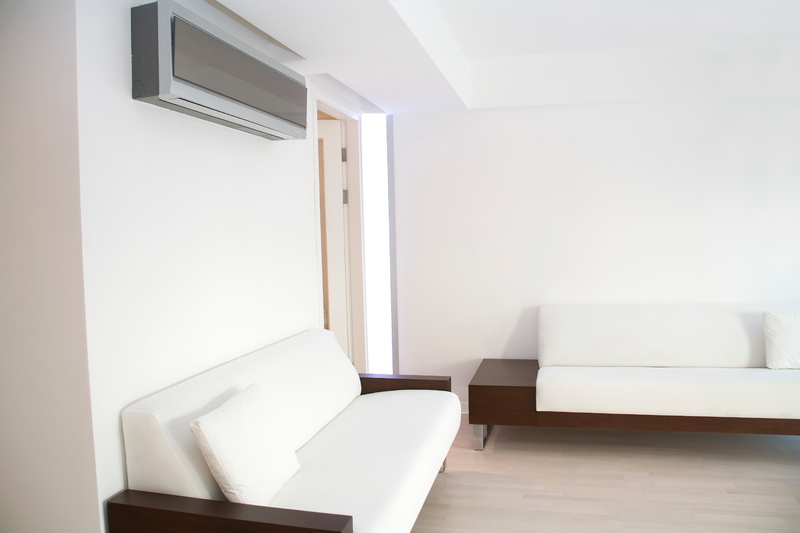 If it's time to install a new HVAC system in your home, you may be considering your options. The more traditional heating and cooling system has an attic or floor full of ductwork that's spread out all over your home. Ductless units are gaining popularity as more and more homeowners look to simplify their heating and cooling.
But is ductless right for your home? You have a lot of options, and ductless AC in West Palm Beach, FL, is only one of them. If you're interested in ductless as a solution, our team can help. In the meantime, you can read more to learn about the advantages of having a ductless mini split unit installed in your home.
Benefits of Ductless Heating and Cooling
If you have an older home, ductless heating and cooling is a great option for you. Homes built before 1970 don't always have enough attic space for ductwork that a central heating and cooling system requires. Ductless is also a great option if you are building a brand new home because you can eliminate the need to set aside space for your AC system. You can save space in your attic when it comes to ductwork, but you can also save closet space that would otherwise hold the indoor portion of your HVAC unit.
Ductless mini split systems are popular because they reduce energy costs up to 50%. If your current energy bills are $250 per month, you could slash them in half to $125 per month. Plus, when you use less energy, you also have a lower carbon footprint, so you can feel good about helping the environment.
Downsides of Ductless Heating and Cooling
Ductless mini split units also have some cons that are important to consider. Some homeowners don't like that the system has an individual unit in each room. Even though each unit has a sleek design and doesn't take up much space, it is still highly visible along the ceiling line of each room where you place it. When you consider that you would still have air vents visible, it's just a trade-off.
Ductless mini split systems also cost significantly more to install than a traditional unit. It can be difficult to justify spending that much money up front on a system that you've never tried before. But, it's important to take the energy savings into account. If you invest in a more traditional HVAC system that has ductwork, you may spend less on installation, but you'll spend more on your monthly energy bills.
The bottom line is, ductless heating and cooling is right for some families, but not all. If you want to find out if ductless heating and cooling could work for your home, we can offer you a free assessment. Then we can outline quotes for installing a traditional HVAC system versus a ductless mini split system so you can choose what's best for your home and family.
Contact Mechanical Air Conditioning for your central air conditioning needs and schedule an appointment today.