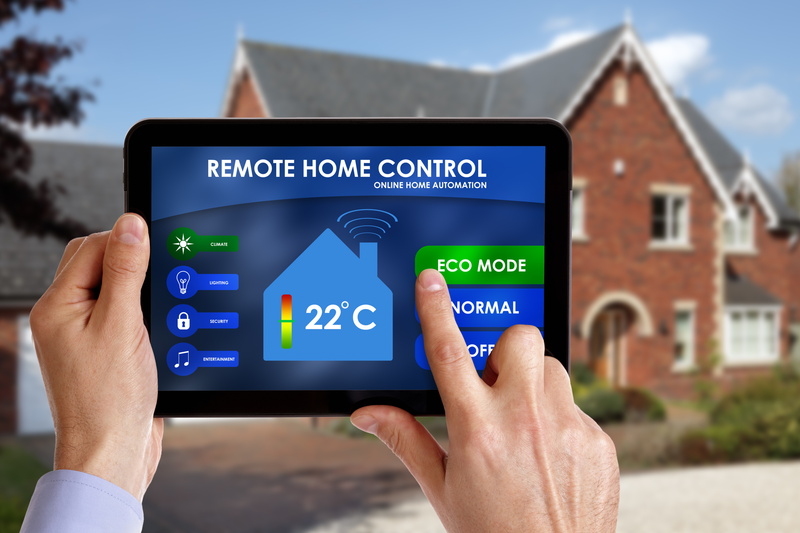 Living in Florida, for the winter is a unique experience. There are plenty of days that the weather is warm enough to wear summer clothes and flip-flops, even in the middle of winter. Yet, there are other days that it is cold enough that you are very thankful to have a heater that works well. 
But what are the best settings for your thermostat if you live in Florida? This can be a tricky question when you consider the vast difference in temperatures that you can experience. Still, there are some best practices that you can use. Keep reading for our best thermostat tips in Port St. Lucie, FL.
Invest in a Smart Thermostat
Before we even begin to talk about thermostat settings, we need to talk about the type of thermostat you have. If you don't already have a smart thermostat that connects to Wi-Fi and allows you to control it from your phone, it's time to invest in one. A smart thermostat makes it easier to adjust your temperature settings, but it also ensures that you save even more on energy costs. 
Winter Thermostat Settings
When we are talking about heat settings, you want to go no higher than 72°F when you are at home. To save more money, you want to set your thermostat closer to 68°F. When you leave for the day or plan to be gone for an extended period of time, you should lower the temperature setting to somewhere between 62°F and 66°F. This is a great way to ensure that your home stays warm enough, without continuing to heat it too much when you're not home to enjoy it.
Make Gradual Changes
If 68°F seems way too low for you, you can make the changes gradually. Lower your thermostat by a single degree and get used to it for a week. Then, lower it by another degree. Keep doing this until you find a temperature that you are comfortable with. You don't want to freeze, but you also don't want to have an energy bill that is so high that it's alarming.
Monitor Outdoor Temperatures
If there are days that are warmer outside, you may turn your heat off completely, or at least lower the temperature down some. When you keep a close eye on the weather, you can make smart adjustments to your thermostat that help you to strike a balance between staying comfortable and saving money.
Check Your Seals
You also need to check for cracks around your windows, doors, and in your attic's air duct system. Even the smallest holes allow heat to escape, which can cost you a lot on your monthly energy bill. Sealing air inside can help you retain the heat and stay more comfortable without continuing to use more energy. When we visit your home for an assessment, we can address your air ducts and make recommendations for your doors and windows.
Contact Mechanical Air Conditioning to schedule an appointment for your central air conditioning needs.