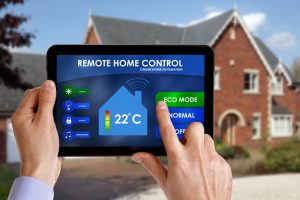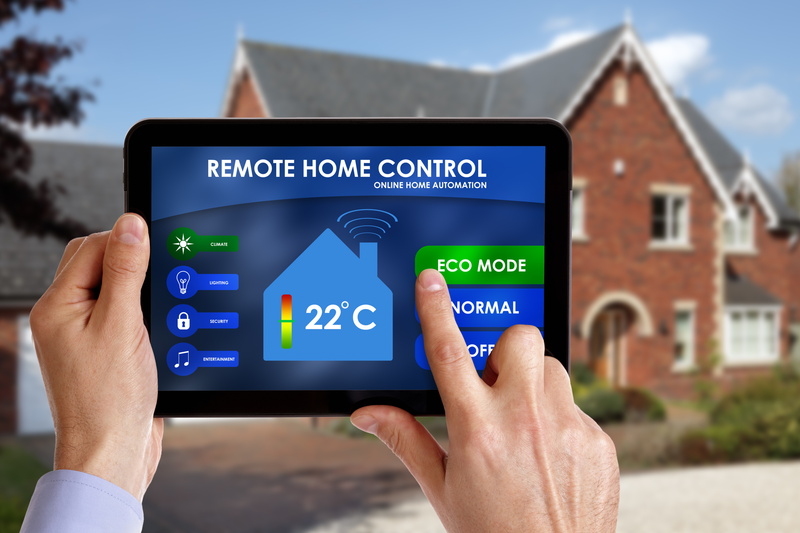 If there's one thing that's for certain when you're living in Palm City, FL, it's certain that you're going to need a great HVAC system—both heating and cool. We definitely don't have the coldest winters in the world, but you're going to wish that you'd invested in a great heater if you've tried to forgo this in the early stages. The same goes for any of your air conditioning services.
One thing that homeowners overlook is the importance of their HVAC services in Palm City, FL. One HVAC service, in particular, is the prospect of your thermostat system. You want to make sure that you have the best thermostat system available to you. We're the ones that can make sure that you get it. Call us today to learn more about your options.
Consider a Wi-Fi Thermostat
Are you still running the thermostat that you'd had in your home for years and years? This simply isn't going to cut it anymore. Thermostat technology has made great strides even in just the past few years. You want to make sure that you're staying up to date in your home so that you can get the best work available to you. You can start by considering a Wi-Fi thermostat.
Wi-Fi thermostats are a little different than Smart thermostats although people use these terms a little fast and loose. Wi-Fi thermostats are your standard digital thermostats with the added feature of Wi-Fi capabilities. This means that you can turn your thermostat on, off, or just adjust the temperature from anywhere in the world.
Wondering why this is so great? Think about the car ride home from a long day out in the Florida sun. You're sun-soaked, exhausted, and you want to relax in a cool home, but you're going to have to open up the front door and get smacked in the face with a wall of hot, stuffy air. This doesn't have to be the case when you have a Wi-Fi thermostat. You can have your home start cooling down before you even arrive back.
Take it a Step Further with a Smart Thermostat
You can upgrade the capabilities that you get from a Wi-Fi thermostat with a smart thermostat. If we had to illustrate the relationship between the two, then a smart thermostat would be the umbrella over a Wi-Fi thermostat. This means that Smart thermostats have all the capabilities of a Wi-Fi thermostat with a few added features. The main feature is that a smart thermostat can learn how to heat or cool your home.
What does this mean exactly? This means that your Smart thermostats spend the first few weeks learning how you like to heat and cool your home—when you turn your thermostat on and off, the temperatures that you choose, and the rhythms that you turn your system on and off throughout the day. Once Smart thermostats learn how you like to heat and cool your home, they can start to anticipate your needs.
It doesn't matter what thermostat you choose—make sure you get professional service to make your investment worthwhile.
Contact Mechanical Air Conditioning to schedule an appointment today for the work you need. Your Trusted Choice in A/C Repair.