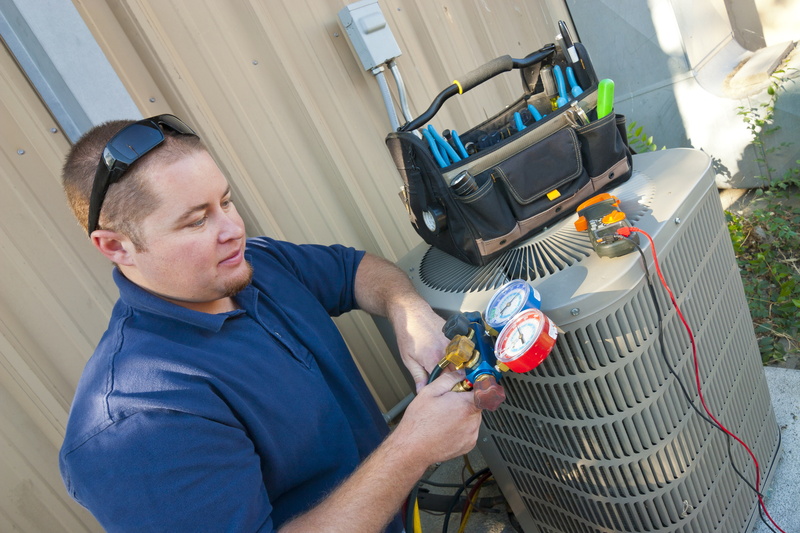 If you have an older AC unit, you may be wondering if it's "too late" to put in a call for maintenance. In most cases, the answer is no, it's not too late. Even if your AC unit stops running completely, investing in a tune-up may get it back up and running without a complete AC replacement. However, don't wait until your AC stops working to invest in a tune-up.
If you need an air conditioning tune-up in Jupiter, FL, our team can help. It's easy to think that if it's not broken then you don't have to fix it, but that's not always the case. Regular tune-ups can add years of life to your AC unit, keeping your unit in peak condition and giving you more time before needing a complete replacement. 
Why Is an AC Tune-Up Important? 
You take care of your car by spending money on oil changes, tire rotations, and filter replacements. Without regular tune-ups, your car will quickly fall into disrepair. Your AC unit is no different. Regular maintenance ensures that your AC unit is always working at its best and also prevents damage from regular wear and tear.
After all, your AC unit doesn't just stop working one day. It's likely that some small catalyst goes unnoticed and leads to more and more damage until it's a problem you can't ignore. By then, multiple parts inside your AC unit may need repair or replacement for the unit to be back up and running.
You may even notice unusual sounds that lead you to think that something may be wrong. But looking at your unit with an untrained eye won't tell you much, but our team of AC professionals knows exactly what to look for. We can identify signs that something small is wrong and fix it before it leads to significant damage.
How Often Should I Schedule an AC Tune-Up?
The best practice is to have a professional inspect your unit once or twice per year – usually when seasons are changing. Switching your unit from heating to cooling or vice versa means that you're using different components for the first time in a few months or more. It's a good idea to have a professional inspect those components. If you skip a season, that's not a huge deal. Investing in an inspection annually is enough for most homeowners. 
When Is the Best Time for an AC Tune-Up?
Spring is when most homeowners in our area begin cooling their homes significantly due to rising temperatures. Scheduling an inspection before Spring or in early Spring is ideal. Summer is when we see an influx of calls for AC concerns, so by planning ahead you can beat the rush. This also ensures that you catch problems while temperatures aren't as high so you can make sure your unit doesn't stop working during the highest temperatures of summer.
Contact Mechanical Air Conditioning for your central air conditioning needs.