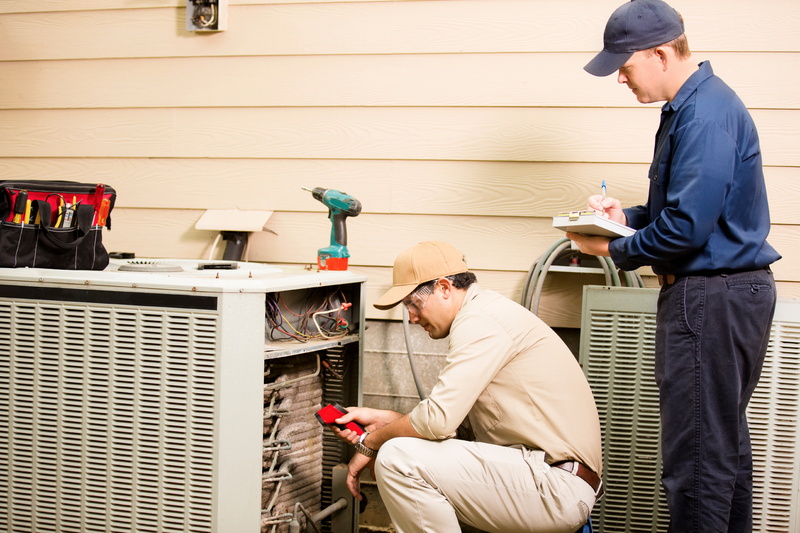 Your air conditioner works great until it doesn't. Sometimes, you know that a replacement is coming, while other times your air conditioner breaks down and replacement seems like a complete surprise. Either way, it's possible to be prepared ahead of time. You just have to know how to identify the signs that it's time to replace your air conditioner.
But if your AC is having problems, how do you know when to repair vs. replace it? Making the right decision is important. If you invest in an expensive repair and it doesn't solve the problem, you could have invested that money in a brand new air conditioner. At the same time, you don't want to replace your air conditioner completely if it still has life in it. If you need central air conditioning repair in Hobe Sound, FL, our team can help.
In the meantime, you can keep reading to learn more about making the right decision about AC repair vs. replacement.