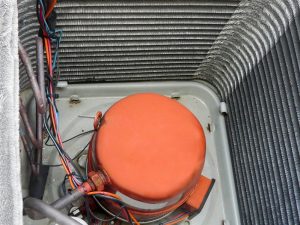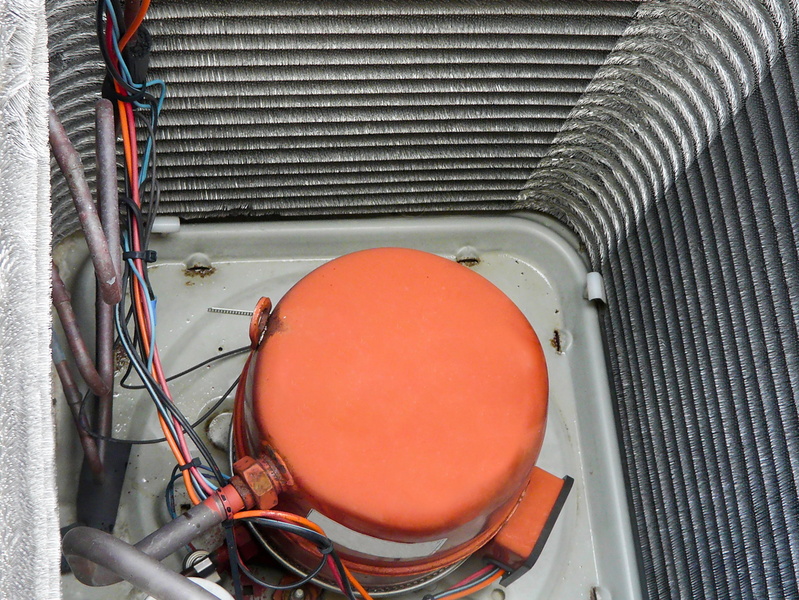 We know that you're prepared for the summer. We're sure that you've gotten the pool deep cleaned, you've got your floaties ready, and you have your sunscreen waiting at the ready to protect you. There's so much to look forward to as the warm weather approaches. The upside of all this is that you have the entire summer ahead of you! The downside of this can be the same: you have the entire summer ahead of you… with an air conditioning system that doesn't seem prepared to do the work.
The bright side of this is that you still have time to get ready. Start with an air conditioning tune-up in Palm Bach County, FL. We're prepared to help you have the best summer possible.
How To Prepare Your Air Conditioner
Here are a few things you should do to prepare your air conditioner for summer:
Schedule An Appointment for Maintenance
We mentioned this in our introduction, but an air conditioning tune-up is something that's going to help your air conditioner all summer. Maintenance appointments are important because they make sure your system doesn't run into unnecessary problems, reduces your chance of a breakdown, and it can reduce your energy costs as well.
If you're interested in scheduling an appointment for maintenance, then you should ask about our maintenance program. We have two different tiers of plans—one with two annual visits and one with four. Professional maintenance is essential, and we're prepared to help you get what you need.
Make Necessary Upgrades
If you haven't upgraded your thermostat in a while, then you need to schedule an appointment with our team members. A smart or Wi-Fi thermostat is the right thermostat for your needs. These systems work for you and help you save time, energy, and money.
Get Your IAQ Involved
Your indoor air quality is important here as well. If you're not considering things like the cleanliness of your air or even the humidity in your home, then you should consider IAQ. We work with the best brands possible.
Know What Helps
You should know what helps your air conditioning system. Here are a few things that you should consider when you're looking for a cool home and energy savings:
Using Your Ceiling Fan
Stop the habit of using your air conditioner and your ceiling fans separately. If you've got ceiling fans in your home, then running one with your air conditioner is an amazing idea. Using a ceiling fan is a perfect way to properly distribute your conditioned air.
Switching Out Your Air Filter
Your AC's air filter should be swapped out every three months. A fresh filter keeps your home clean and ready to run. Make sure that your filter is ready to work for you.
Seal Up Your Home
There's no point in having an amazing air conditioner if all your cold air is seeping out underneath your doors and windowsills. Proper insulation keeps your cool air where it's supposed to be—inside.
Contact Mechanical Air Conditioning to schedule an appointment with our team members.