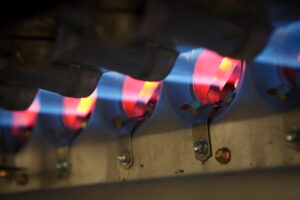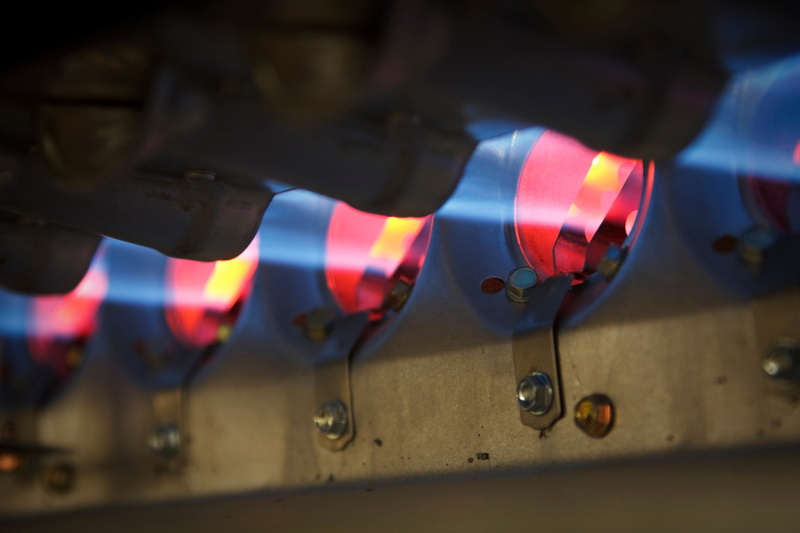 Fall is here and it's time to get your heater ready for the cold weather that's sure to come. We can help you when you're ready to get your services in top shape. If you're trying to prepare your home, then it's important to make sure that you have proper HVAC maintenance for your home.
From talking to homeowners, we understand that one of the trickiest parts about maintenance can just be remembering to schedule your appointment. We understand that it's easy to forget or even potentially wait too long so that the fall season is behind you. The best thing to do when this happens is to enroll yourself in an HVAC maintenance plan. We'll tell you all about this today.
You're Right on Time for Maintenance!
If you're reading this blog around the time that we post it, then you're in luck! You're right on time for your maintenance services. Fall is the perfect time to maintain your heater because it makes sure that you're preparing for the cold weather ahead rather than scrambling to get your system prepared after the fact. This is why you should make sure that your home is prepared as soon as possible. The sooner you schedule an appointment, the better. You can call us or schedule an appointment for maintenance today.
The Benefits of Maintaining Your Heating System
Here are a few benefits of maintaining your heating system:
Energy Savings: Do you want to save yourself energy and money in the process? You should start with maintenance. Maintenance is the best way to ensure that your system is running in top shape so that you avoid inefficiency. 
Better Comfort: You want to be warm this winter and maintenance is the best way to help you do this. You'll get the best comfort from high-quality maintenance services performed by our professionals. 
No Surprises: The last thing you want is an unexpected surprise during the middle of the winter season. That's because these "surprises" normally come in the form of a breakdown. We'll help you avoid weird surprises. 
Our HVAC Maintenance Plan
Now, let's talk about our Ultimate Savings Maintenance Agreement. This is the name of our maintenance plan that we use to keep all of our customers homes in top shape. Our plan boasts a lot of benefits. One of the best is our 24/7 emergency services. When you enroll in our HVAC maintenance program, you'll never have to pay an emergency service fee again.
Are you wondering what we do during our heating maintenance check? Here are a few things:
Check Safety Controls
Check Electrical Connections
Check Voltage & Amperage on Motors
Check Thermostat Operation
Lubricate Bearings & Motors
Check Gas Pressure if Applicable
Inspect Electric Heating Elements
Our maintenance is comprehensive and sure to keep your system in top shape. If you want to keep your system clean and well-cared for, then you should enroll in our plan.
Contact Mechanical Air Conditioning to schedule an appointment with our professionals. Your Trusted Choice in A/C Repair.